05 Oct

Dublin's First Framer Studio Workshop

Last night saw Dublin's first official Framer Studio workshop. We welcomed a group of local designers and developers into Dogpatch Labs for what we hope to be the first of many hands-on events. The workshop – Lead by Brendan Fagan & John Sherwin from Intercom and MTT respectively – saw 20 participants (many of which were just getting started with Framer Studio) getting their hands dirty hacking away on some mobile prototypes.

Two prototypes were built on the night, covering concepts such as:
Layers & Properties
Draggable Elements
Animation
Sketch Importation
Pagination
There was also some interesting dialogue on the trend of programming in design and the recent rise in popularity of interactive prototyping. As well as a few 🍻 and slices of 🍕.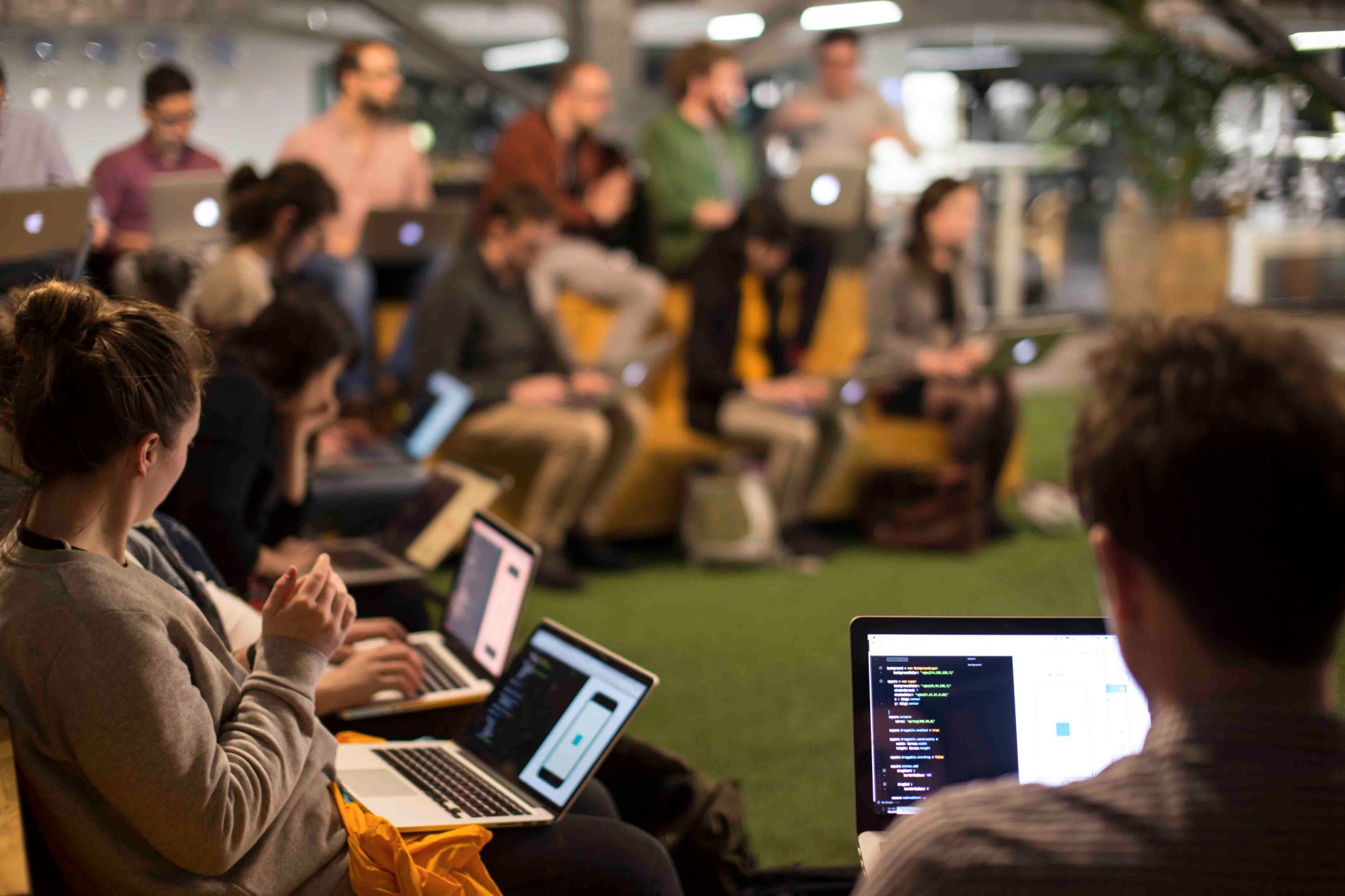 We want to build a better community around the tool in Dublin. Previous and regular Framer Studio meetups have already taken place in many cities around the world including: Amsterdam, Berlin, Kiev, London, Melbourne, Moscow, New York, Orlando, San Francisco, Seattle and Seoul.
The plan is to maintain a monthly cadence with Framer meetups in Dublin. Where people can learn and grow together, building up to the New Year when we hope to invite a few members of the Framer team to Dublin.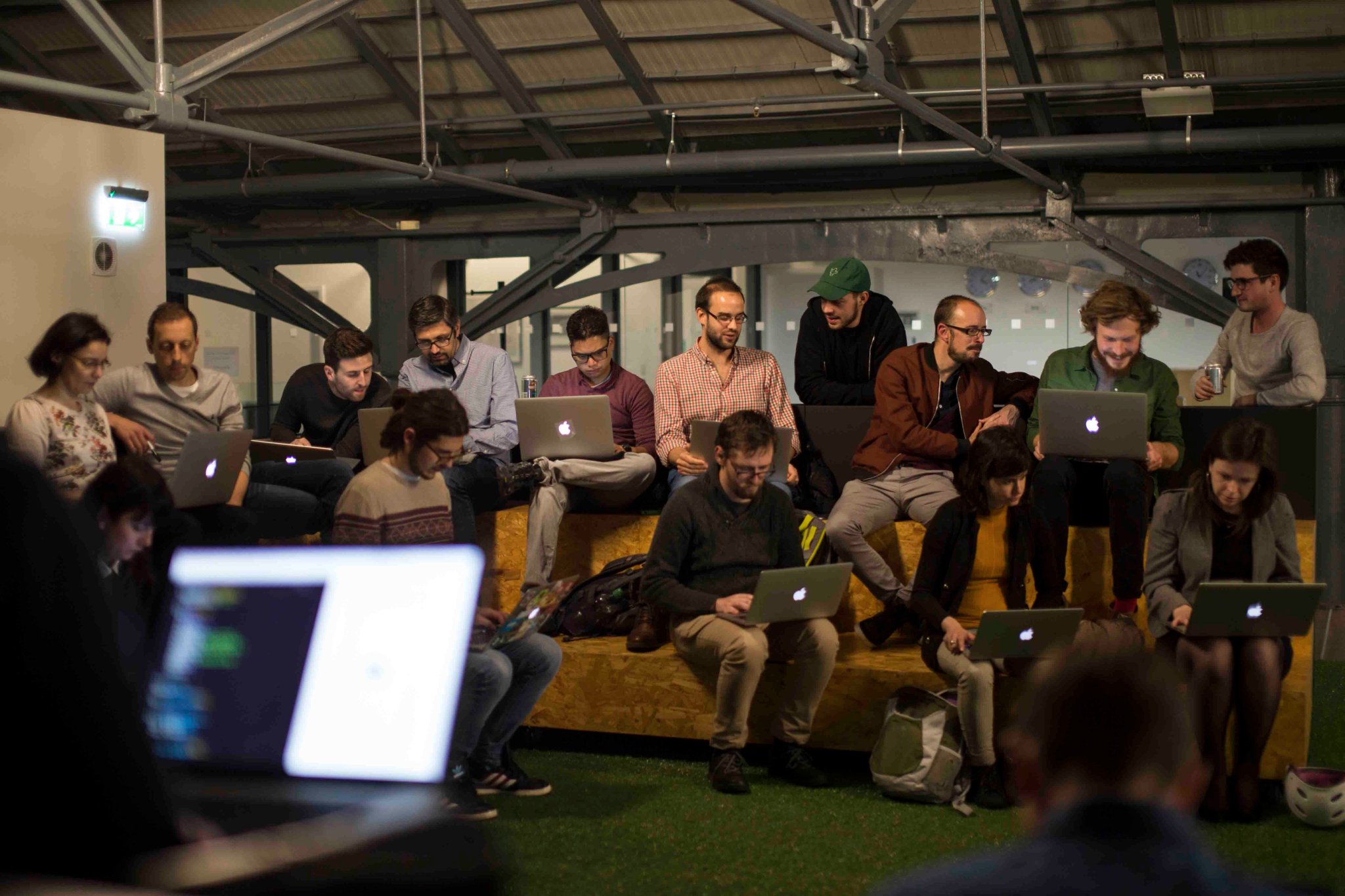 Thanks to everyone who attended and to anyone who didn't get the chance to make it, make sure to join the Framer Dublin Meetup group to stay up-to-date with the latest announcements on future events. There's also now a FramerDublin Slack Team where you can get help on your prototypes in Framer Studio and engage in open conversation with other users within the Dublin community.
Special thanks to Dogpatch Labs and their team for kindly hosting us in their beautiful Mezzanine and helping to make the night a great success. We'd also like to give a special thanks to Brendan Fagan and John Sherwin who lead the workshop and I'm sure spread some invaluable knowledge to those hoping to bring Framer Studio into their regular design process.